Services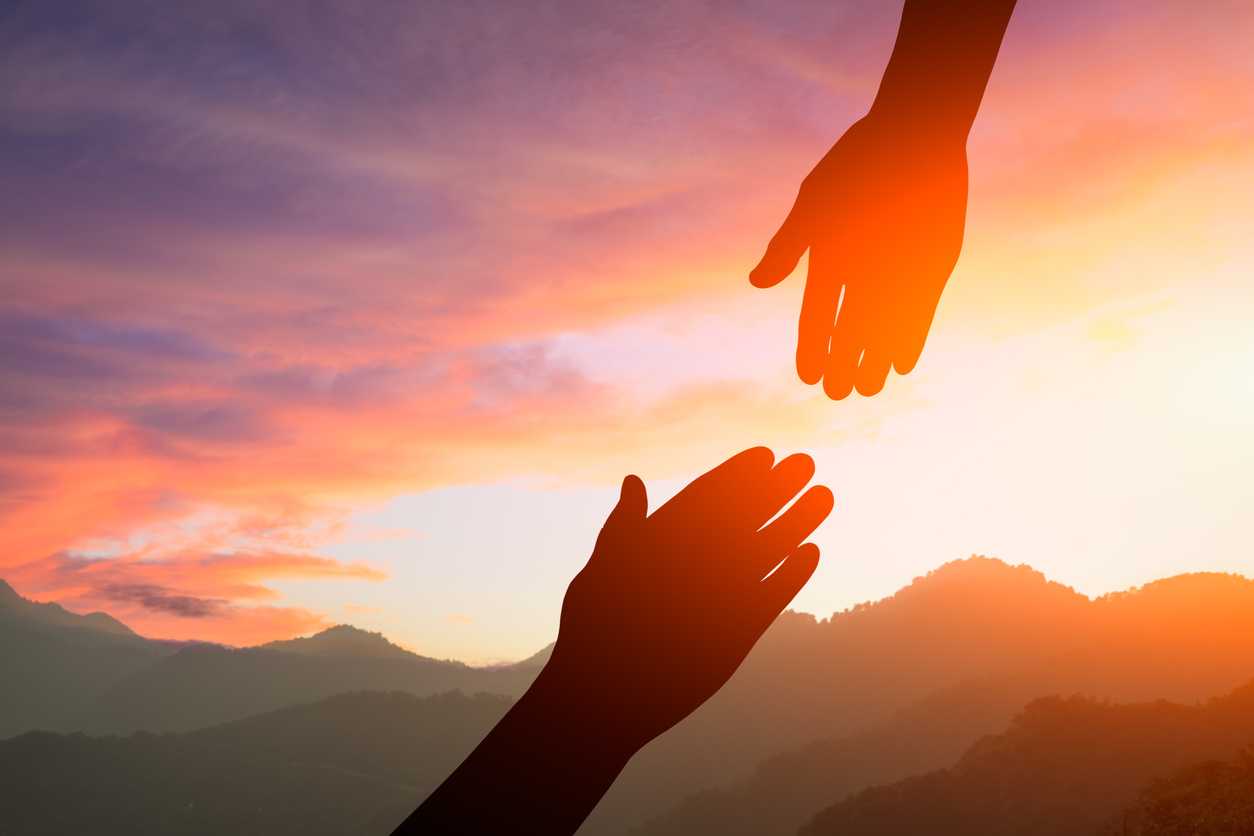 Monthly Coaching Package
• meet 1x/week

---

• meet via Zoom using smartphone/laptop

---

• between session homework, journaling, empowerment building exercises

---

complementary text msg/email support

---
3 Month Coaching Package
• meet 1x/week

---

• meet via Zoom using smartphone/laptop

---

• in-depth process of self-transformation

---

complementary text msg/email support

---
Group Coaching Package
• 5-10 women

---

• 6 week group coaching

---

• meet 1x/week

---

• meet via Zoom using smartphone/laptop

---

• combination of HOME-STUDY and LIVE EVENT (Retreat/speaking engagement/workshop)

---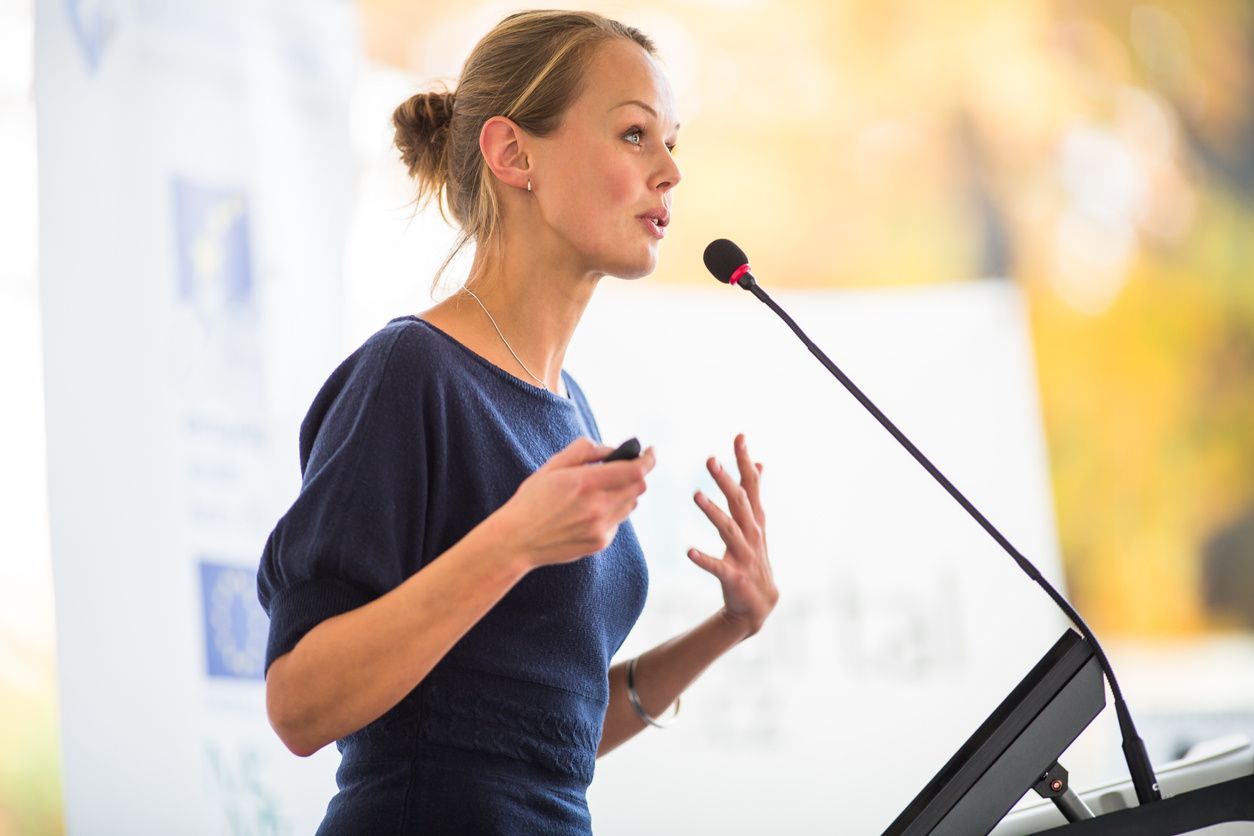 Public Speaking
Prices for public speaking engagements vary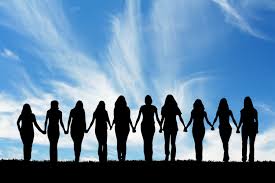 What does the GROUP experience give you?
faster results
accountability partner
coaching buddy
increased engagement in process - that equals learning power
What is Simone's LIVE EVENT all about?
Simone is a motivational speaker and offers many different speaking engagements, which range from Female Empowerment Workshops, LIVE Audience events and Retreats.
*Along with the group coaching package - you will receive a ticket to one of her upcoming LIVE EVENTS*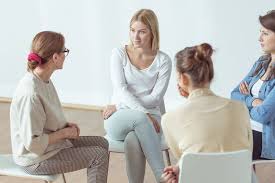 With LIVE EVENTS you get:
- personal access to Simone Allison
- community
- support system
- inspired / it's a game changer
- immersive content
- experiential process Simone takes you through
It's time to live life on YOUR terms. When you truly love YOU - the possibilities are endless!
Much love ~ Simone