About Simone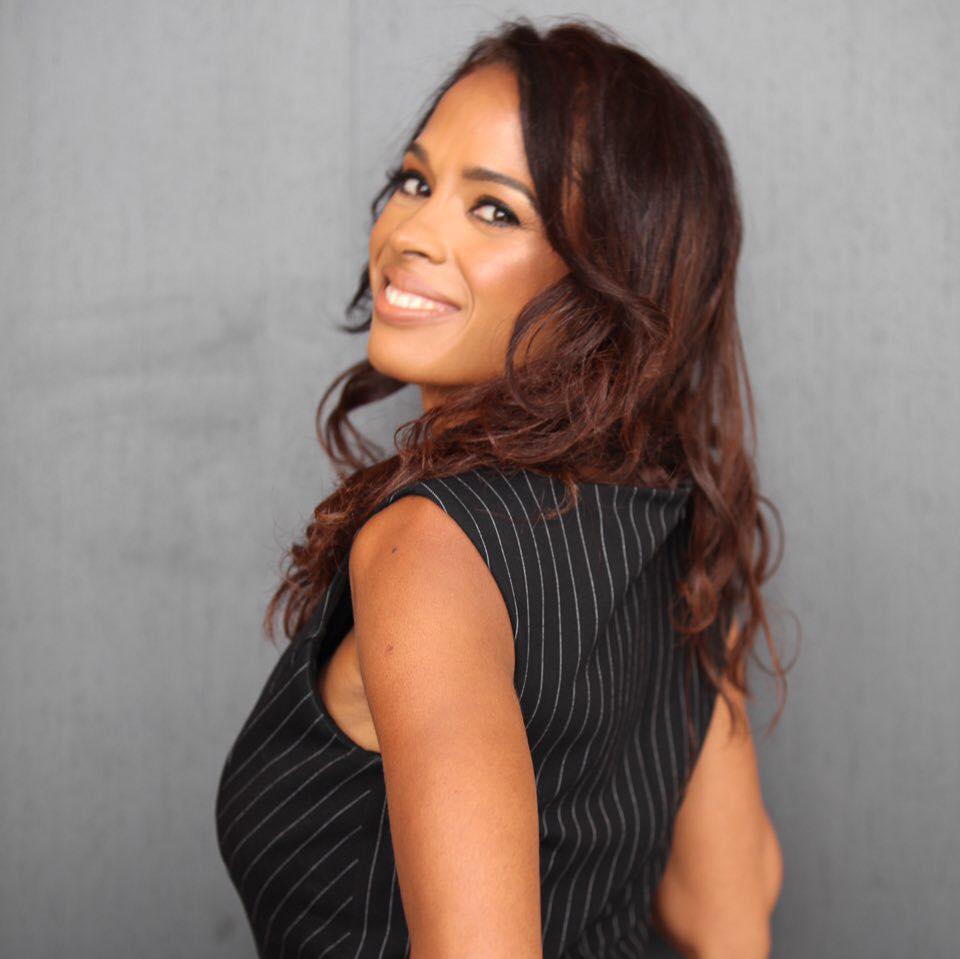 With a background in mental health therapy, I have always been committed to helping others. As a best selling author and a female empowerment coach, I am passionate about helping women to reclaim their personal power, to find their voices, and to establish healthy boundaries in their relationships. I have come across this issue countless times in my practice, with so many women,  who feel powerless in their relationships, lose their voices by not making their needs known,  or remain in unhealthy situations because of FEAR. FEAR paralyzes us.
I help women to move from a place of FEAR to a space of LOVE. Self-love is the key. Making yourself a priority in all relationships is an act of self-love.
It is not selfish to honor who you are - your values, principles ,and what you stand for - your PERSONAL TRUTHS. In loving and honoring your authentic self, as a unique being with your own personal truths - this will help you to reclaim your power - as you become the fierce - passionate - and purposeful woman you were created to be.
I use a holistic and spiritually-based approach to achieve your overall well-being. Meditation - clean eating - exercise - and other self care practices are incorporated into our journey back to self love.
Past experiences - the messages we receive - and the messages we repeatedly tell ourselves, may have caused you to stray away from self love and making YOU a priority. But through deep inner work - self care methods - and positive inner dialogue, we help you to return to a healthy love of self.
Let's take this transformative journey together NOW!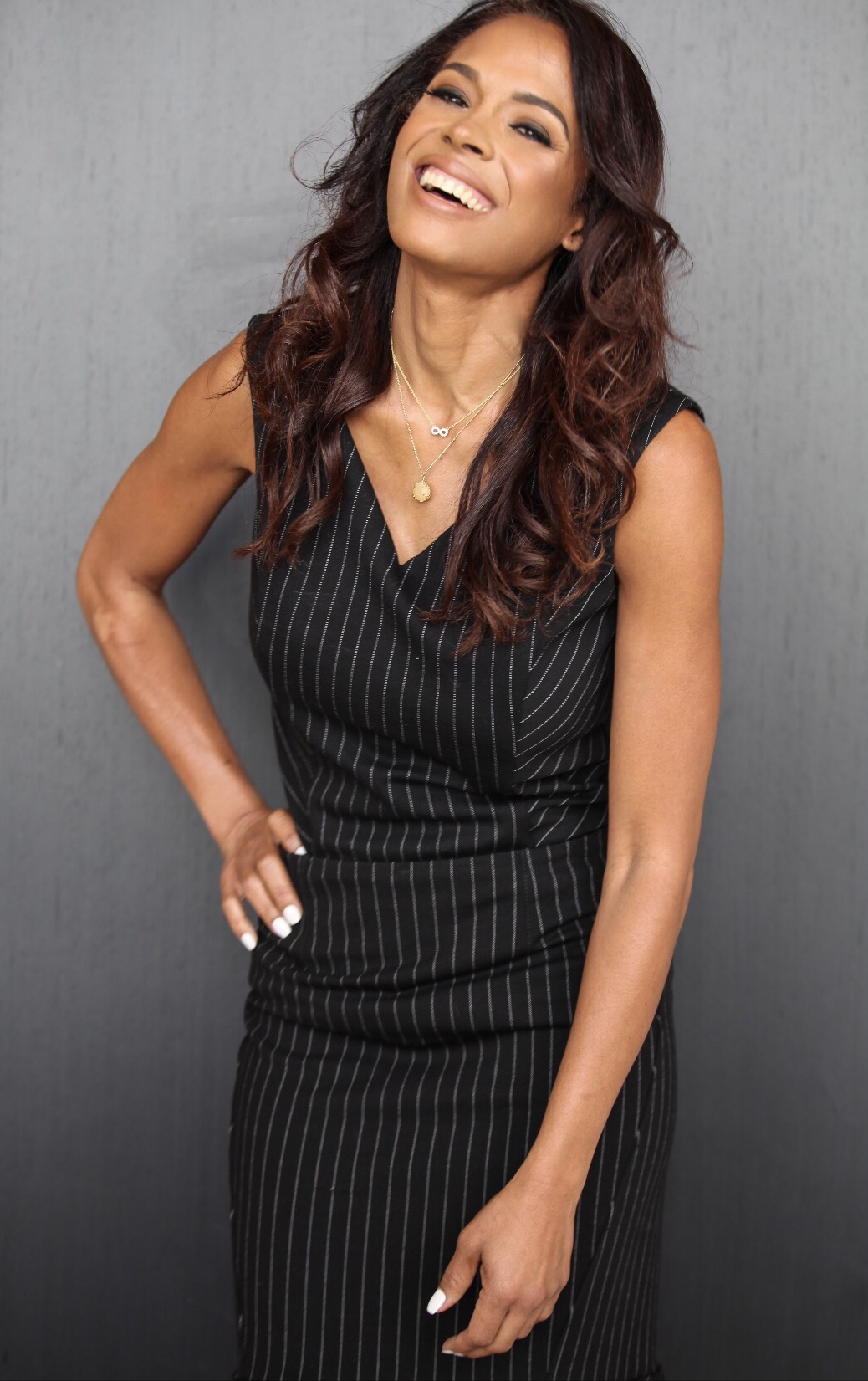 Education
​​Master's degree with a Dual Specialization in Marriage and Family Therapy & Mental Health Counseling: Barry University
Bachelors' degree in Psychology: University of Miami
Life Coaching Certification: The Addictions Academy​